Meeting the Needs of my Clients and Exceeding their Expectations!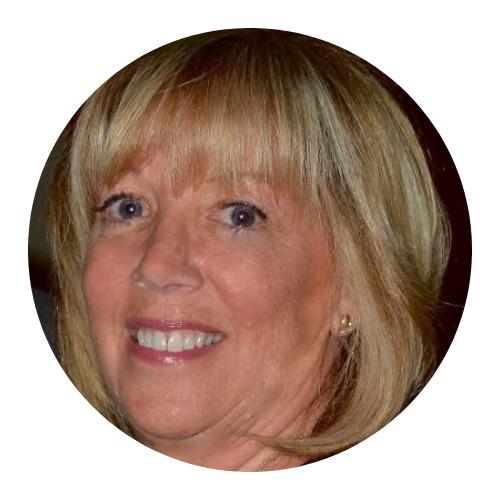 About Lesa
Lesa is a 26-year resident of Sand Lake Point (SW Orlando). Below are a few testimonials from recent client.
"Lesa,
You made our entire real estate experience magnificent.  Your diligence, professionalism and follow up far exceeded our expectations.  From our first meeting to list our home for sale through our sale closing was a terrific experience because we knew you were there to help us make our decisions.  Without hesitation, we highly recommend you as the broker of choice and we wish all of the continued success in the future."
Rich & Janice Ungaro
Orlando, Florida
"After listing with Lesa, our home sold for almost full asking price within 2 days! You can't ask for much more!
Lesa, you handled every detail professionally! Thank you for taking such good care of us. It was a pleasure to work with you!
Jeff and Suzanne Strasser
Sand Lake point
"Our Real Estate experience with Lesa was great! she did a wonderful job and was very professional. It was an especially good job because half of the time we were 600 miles away!
Thanks Again."
Fred and Eileen Stevie
Sand Lake Point